Next Journey offers NJ residents a chance at a New Start!
A SOBER ENVIRONMENT YOU CAN TRUST
Recovering alone is hard–We're here to help. Through over 30 years of industry experience, our team ensures that our residents are given the tools needed to live life in recovery. We pride ourselves on providing beautiful homes at affordable rates that help you succeed.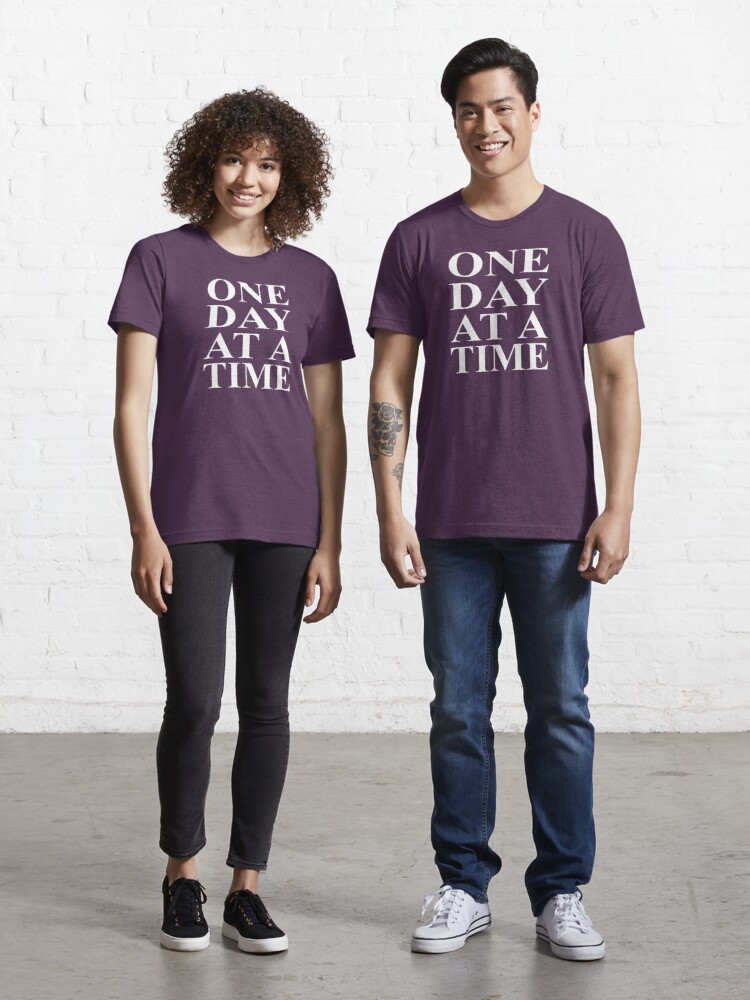 Next Journey Sober Living was founded to help our local community fight back against the disease of addiction. As people in long term recovery ourselves, we know what it takes to stay recovered. Our ownership team is local and we take the time to learn each resident's individual needs. Recovery is our passion and to us, every resident is worth it.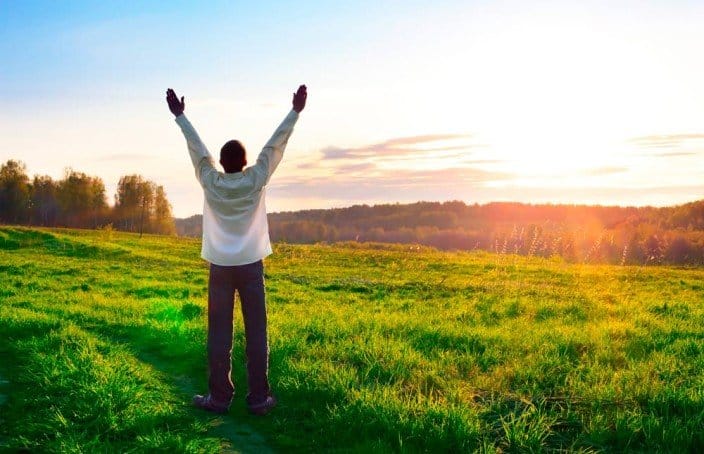 Rock bottom is when you stop digging.
At Next Journey we pride ourselves on affordable, clean, and comfortable homes where our residents can grow and recover. Our highly experienced and trained staff ensures a safe, nurturing, and highly accountable environment. Our sober living homes provide the highest quality recovery-based services for a variety of addictions such as; drugs, alcoholism, opiates, pain management, and prescription medicine misuse. Next Journey residents also have the option for medication-assisted recovery (buprenorphine, suboxone, naltrexone, sublocade and more) while under the supervision of an outside medical doctor of their choosing.
Sober Living allows men and women in early recovery a safe place to live and grow while building a foundation for a new way of life. Sober Living puts you in a 24/7 supportive community with others who are striving to maintain long-term sobriety. With the support provided to one another, there is a special bond built between residents that can last a lifetime.
The key component of every quality sober living home is residents' commitment to abstaining from alcohol & substance use and the organization's commitment to providing clean, safe recovery conducive environments. A top notch sober living home organization will help willing residents develop new habits and routines, get acclimated in the workforce and apply tools learned in inpatient treatment to your daily life.
When faced with challenges in early sobriety (and there will be challenges), sober living can be the crucial piece for providing the support you need to keep on your recovery journey.
Multiple locations in South Jersey
- Four recovery homes in Camden County - Runnemede Men's, Runnemede Women's, Sicklerville Men's, Laurel Springs Men's
- Three recovery homes in Gloucester County - Woodbury Men's
- All of our locations are Class-F Licensed and monitored by the New Jersey Department of Community Affairs
My name is Joe and I recently attended Next Journey and had nothing but great experiences. The housing was extremely clean, professional, well ran and the structured environment really helped me get acclimated to my life. It gave me a sense of who I am again and not only did I see a great change in myself, but so did my family, friends, and those I've wronged in my addiction. Now I am living a successful and happy life in sobriety and am grateful for companies like Next Journey who care about continued success in others sobriety. If you are looking for a new start and success from your struggles, do not hesitate to give this organization a call so you can have the same success I have received. One of the best choices I have made!
Excellent team and amazing houses. Staff is very caring and all around just great people who are very strong in the recovery world. I highly recommend !!!!
Richard McIlhenny
2022-11-23
Patience, tolerance, and most of all ...love was showed to me. Something I grew up without. I came in broken, hurt, dealing with grief and now a drug problem. I wasn't told how to live again, I was showed. I becoming a man mentally, I've learned how to deal with emotions, and I've learned how to communicate with others. I don't know if I could of done it without Tim and Next Journey. So thank you Tim and Ty Justin. " Real Recovery"
It's been a life changing experience since moving into Next journey sober living.. they saved my life an I am forever grateful💜💜💜
Danielle Hinch
2022-10-13
I highly recommend next journey sober living! The people are nice, friendly and respectful. Next journey kept me accountable taught me responsibility and today I can say I have 17 months clean time. In that time I was able to pay off my fines get my license back, purchase a car and re-establish relationships with family and friends.
Genuine passion, compassion and care for the individuals they help house and guide. In a capitalistic society the purpose, morality and structure of their vision hasn't waivered. Good people helping good people get better.